I am a software developer with over 20 years of experience. Most of my career has been focused on the backend, but in recent years I have specialised in scalable frontend architecture. I am a polyglot programmer with a wide range of experience of different programming languages. I believe in extensive automation of process, test-driven development, and continuous delivery.
My full CV/Resume is here.
You can also see some side projects I have worked on over the years.
Software Development
I founded Ideation Networks in 2007 to provide software development consultancy. Clients have included the BFI (British Film Institute), Moby, Viacom (MTV), Elsevier (The Lancet), Santander, and CTVC. I have worked on large content migrations, data processing pipelines, and search systems. I have built web apps, mobile apps, and smart-TV apps.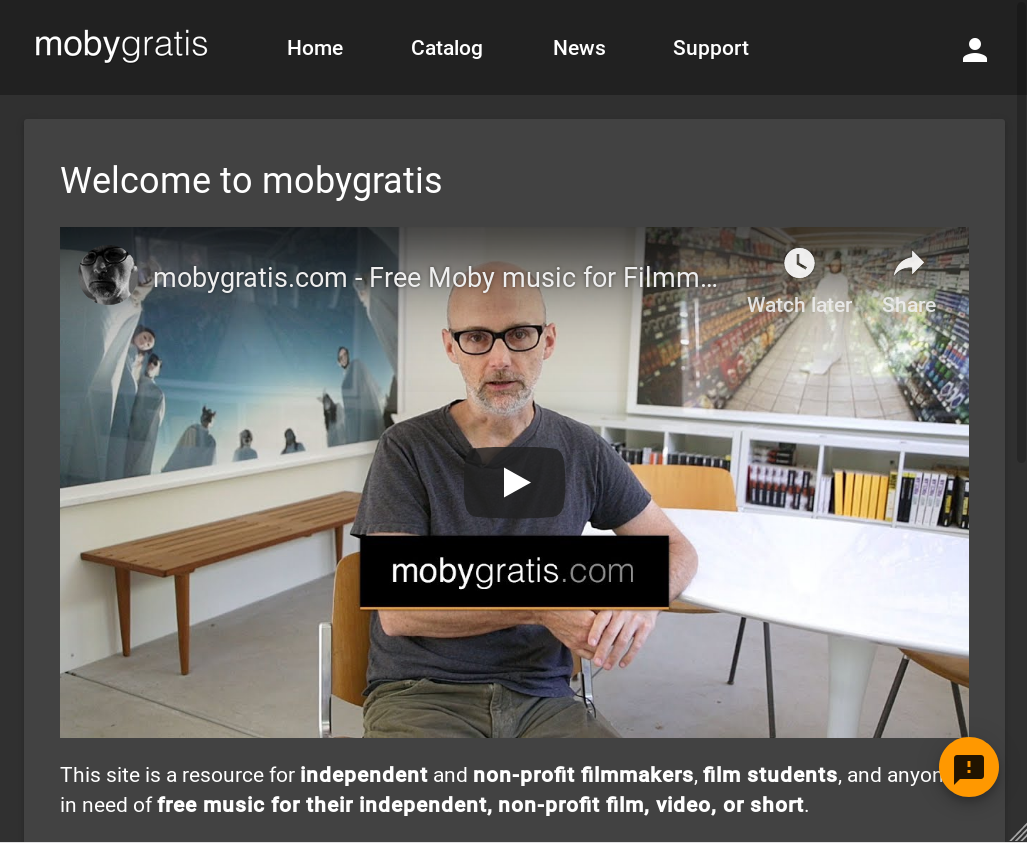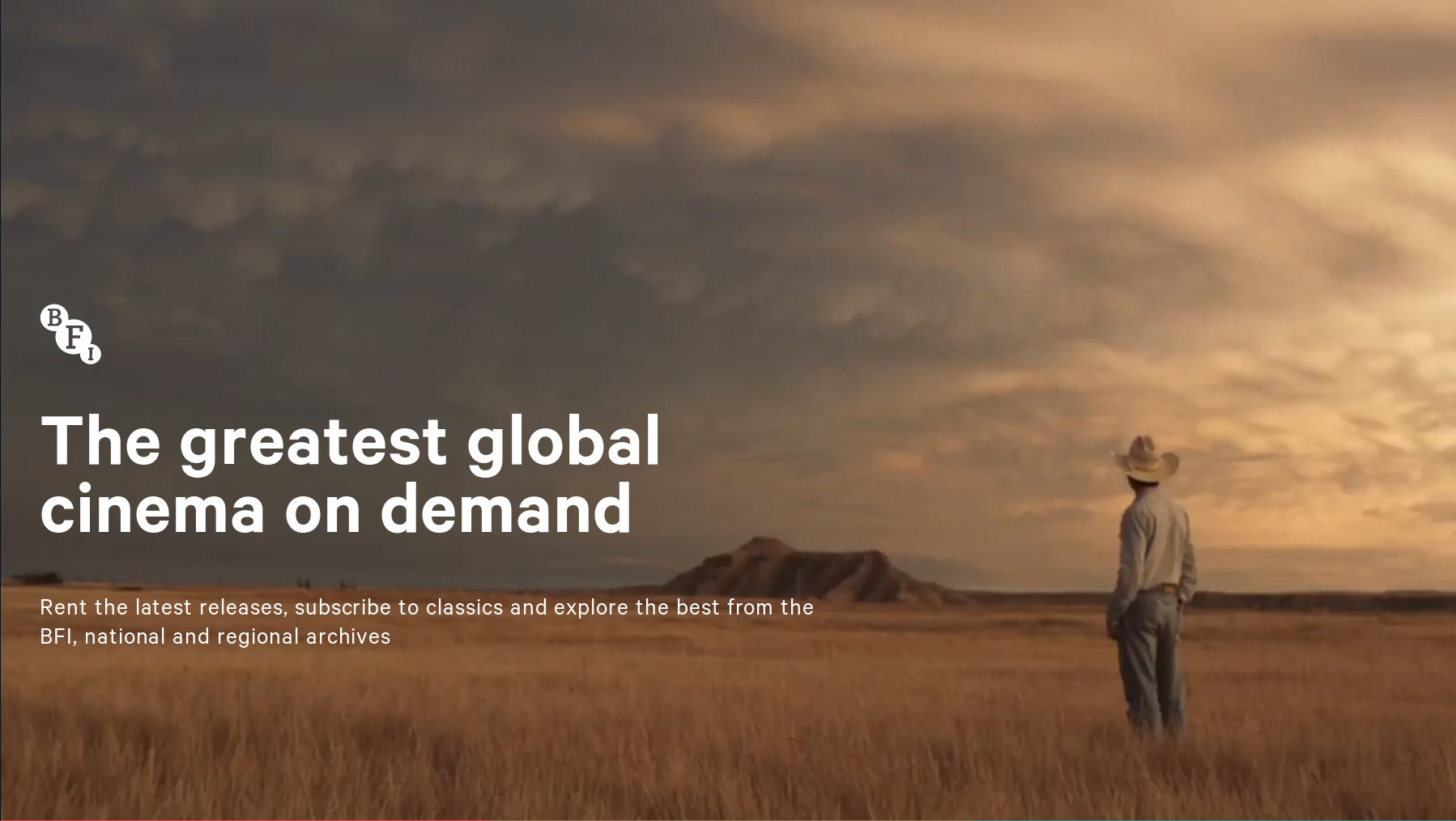 Research
I have consulted on three EU-funded research programmes (P2P-Next, Saracen, and Bloomen) as part of the Kendraio Foundation. These projects all focused on future internet technologies, including P2P, decentralised, and blockchain technologies.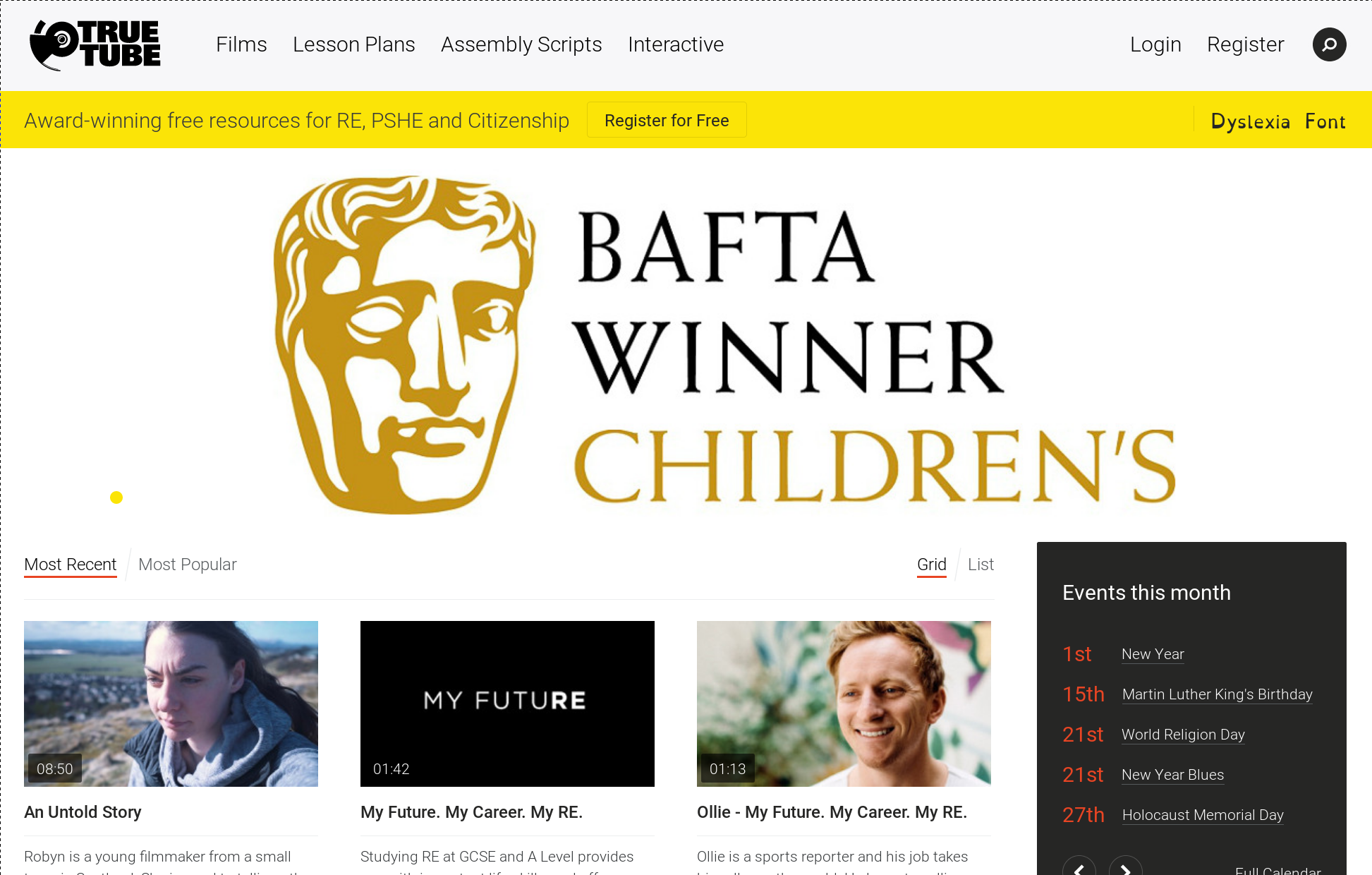 BAFTA Winner
I worked with CTVC through several evolutions of their TrueTube product. Initially migrating them from a proprietary system to an open-source CMS. Then, after a few years, migrating this to a decoupled architecture. This project made headlines in 2016 for being the first ever online platform to be nominated for Channel of the Year at the BAFTA Childrens' Awards. And, in 2017, became the first ever online platform to win the award.
Startup CTO
Prior to founding Ideation Networks, I co-founded a successful digital music startup. As CTO and lead developer, I designed and built large systems for mass transcoding of audio, and management of media metadata.
Testimonials